Our endeavor to be one of the largest and most renowned suppliers of flake graphite, globally, has taken us across borders and oceans to the country of Madagascar. After over 4 years of research in the country and having looked at multiple opportunities, the Tirupati Group is now developing the following projects in Madagascar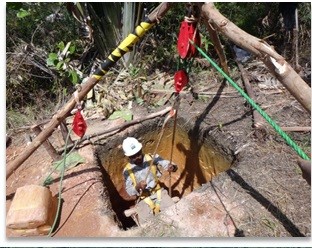 Tirupati Graphite in partnership with Optiva Securities is developing the Vatomina Graphite Project in Madagascar.
Vatomina is a high-grade and high purity flake graphite deposit, located on the east coast of Madagascar, in the Toamasina Province. It is 70km from the deep-water port of Tamatave. Vatomina is close to existing infrastructure, notably, the main NH2 highway that runs from the capital Antananarivo passes through the mining area. Internal roads have already been built within the permit area and bridges and culverts are currently under construction. The project has received an extensive in-country recognition and support in Madagascar.

Vatomina is fully permitted with a valid 40 year mining permit, granted in January 2016, and with the option of further renewing, and a granted environmental authorisation. Madagascar's mining code also provides tenement security and 100% foreign ownership is permitted. Vatomina has a 25km2permit area with over 6km2 flake graphite mineralisation.

Mineralisation at Vatomina is disseminated flake type. Flake graphite from Madagascar is generally accepted to be some of the best on the market. We believe that Vatomina can achieve a high purity and with the predominance of jumbo-sized flakes, which would attract premium pricing. Large flake graphite has considerable application in the expandable graphite sector, i.e. fire retardants, a rapidly growing segment of the graphite market. Metallurgical tests undertaken at a world leading centre yield target over 96% grade flake graphite.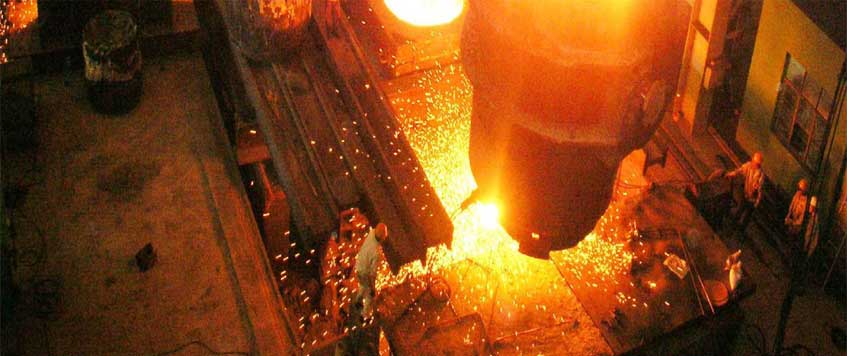 In October 2017 Tirupati Graphite acquired 100% equity of the Sahamamy-Sahasoa project under a high value accretive deal. Establishment Rostaing, owned by a French family, holds the project after decades of operations. The project currently has a 8km2 mining permit with an additional 8km2 applied for grant and currently being processed. The project has been supported by Tirupati India for over 3year with 100% output purchase hence establishing resource quality and market tested product. Sahamamy-Sahasoa also has a competent and skillful ground team of around 50 people and an experienced promoter all of whom will add tremendous value to our company by joining the team.

Topographical surveys, historical geological data compilation and mapping has already commenced in the area. The Sahamamy operating strike has been established for a 1km length and the Sahasoa strike of 600m has been discovered, revealing a huge upside resource potential. Graphite is concentrated in saprolites in granular form with relict texture of granulitic gneisses well preserved. Flake sizes are predominantly jumbo and large, which matches goods the Tirupati Indian facility has received for years. The average total graphitic carbon is estimated to be over 7% and 30m depth can be considered established from open cross sections in mined areas.